Recently updated on May 14th, 2020 at 06:56 pm
The tulo Mattress is a bed in a box offering from Mattress Firm. Tulo means "sleep" in the Chichewa language, a widely known language in the country of Malawi. It's a catchy name that is easy to remember. The tulo comes in 3 different firmness options soft, medium and firm. For this review, I received a medium version. What really sets Tulo apart from the competition isn't necessarily the construction of the mattress but the fact that you can try out the tulo at one of thousands of Mattress Firm stores across the country.
Overview and Unboxing the tulo Mattress
Here's a video overview of the mattress…
A queen size Tulo retails for $650. It comes compressed and roll packed in a box like the one below. As you can see, this box was a little damaged but the mattress wasn't.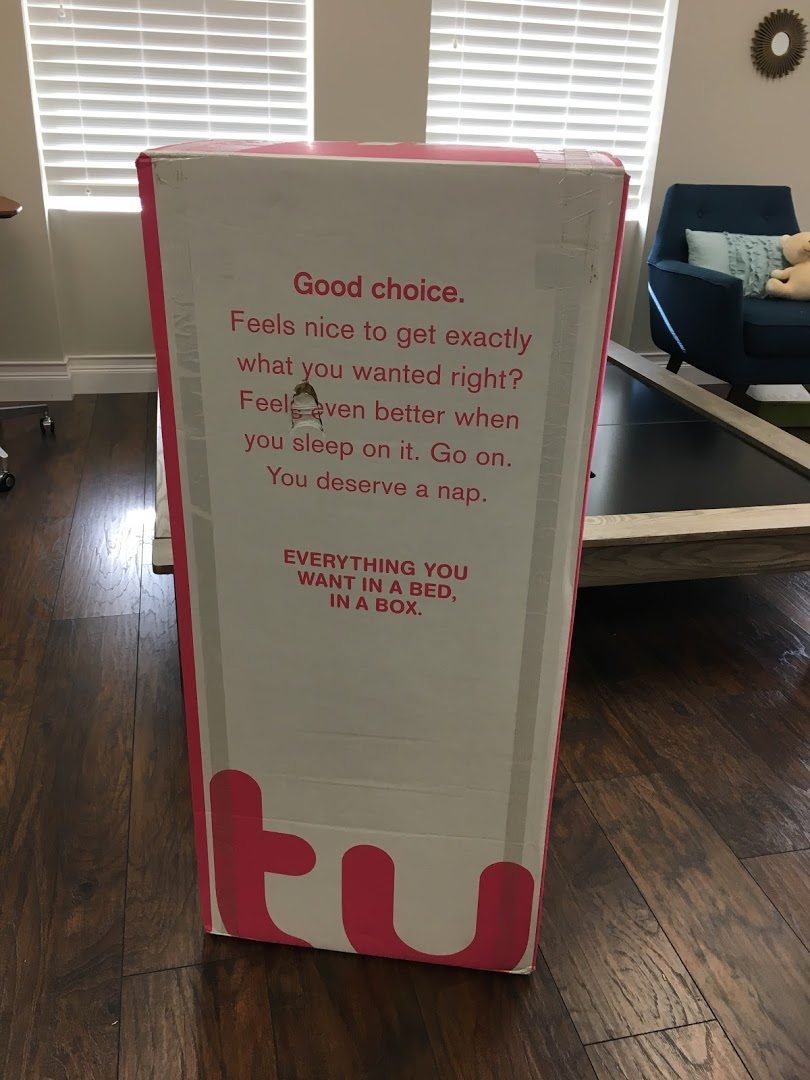 When you open the box you get a nice greeting from tulo and a letter opener. Over the years I have developed a nice collection of these.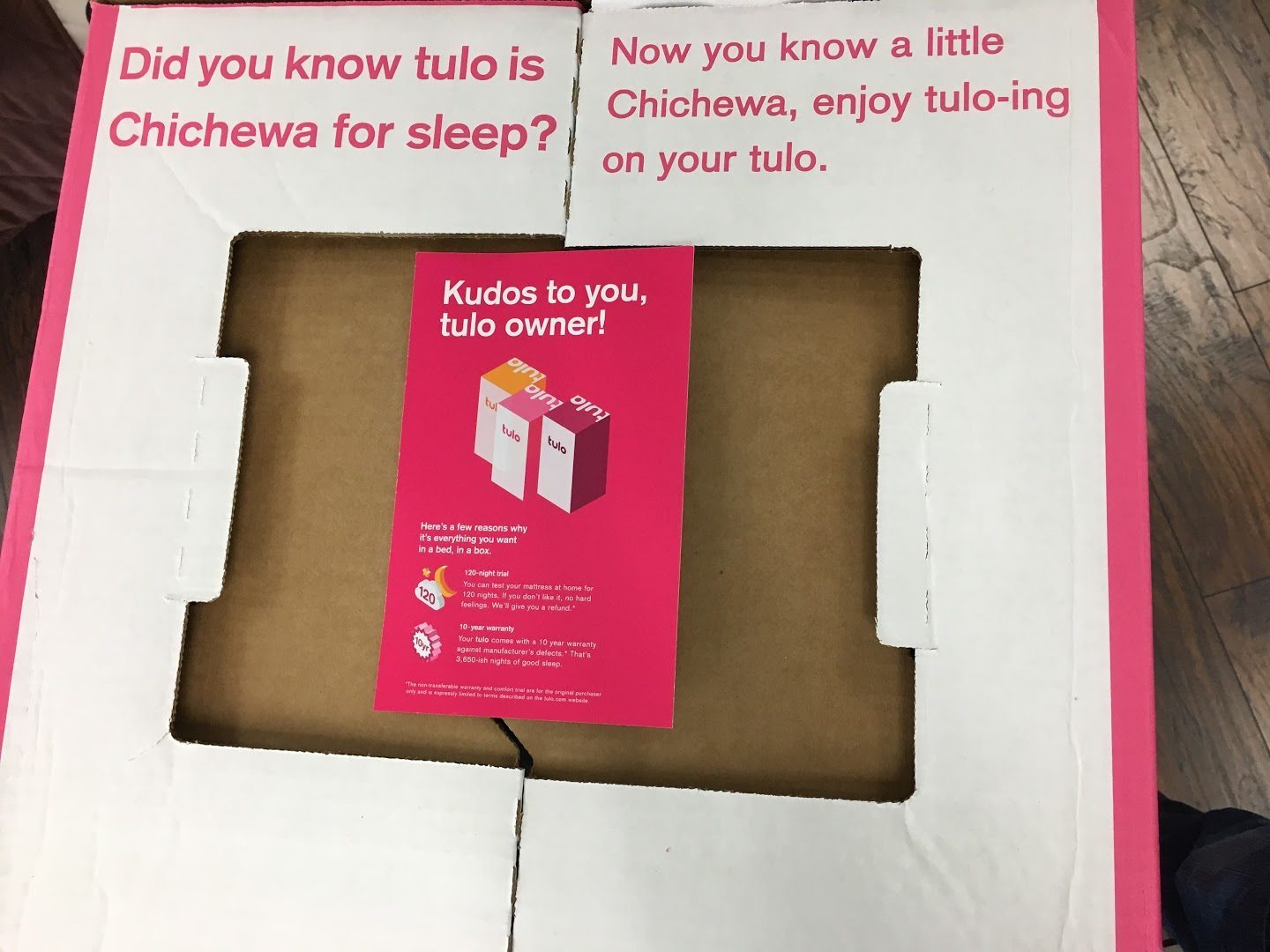 Here's a picture of the mattress right out of the box. Once you cut the plastic it will start taking in air quickly.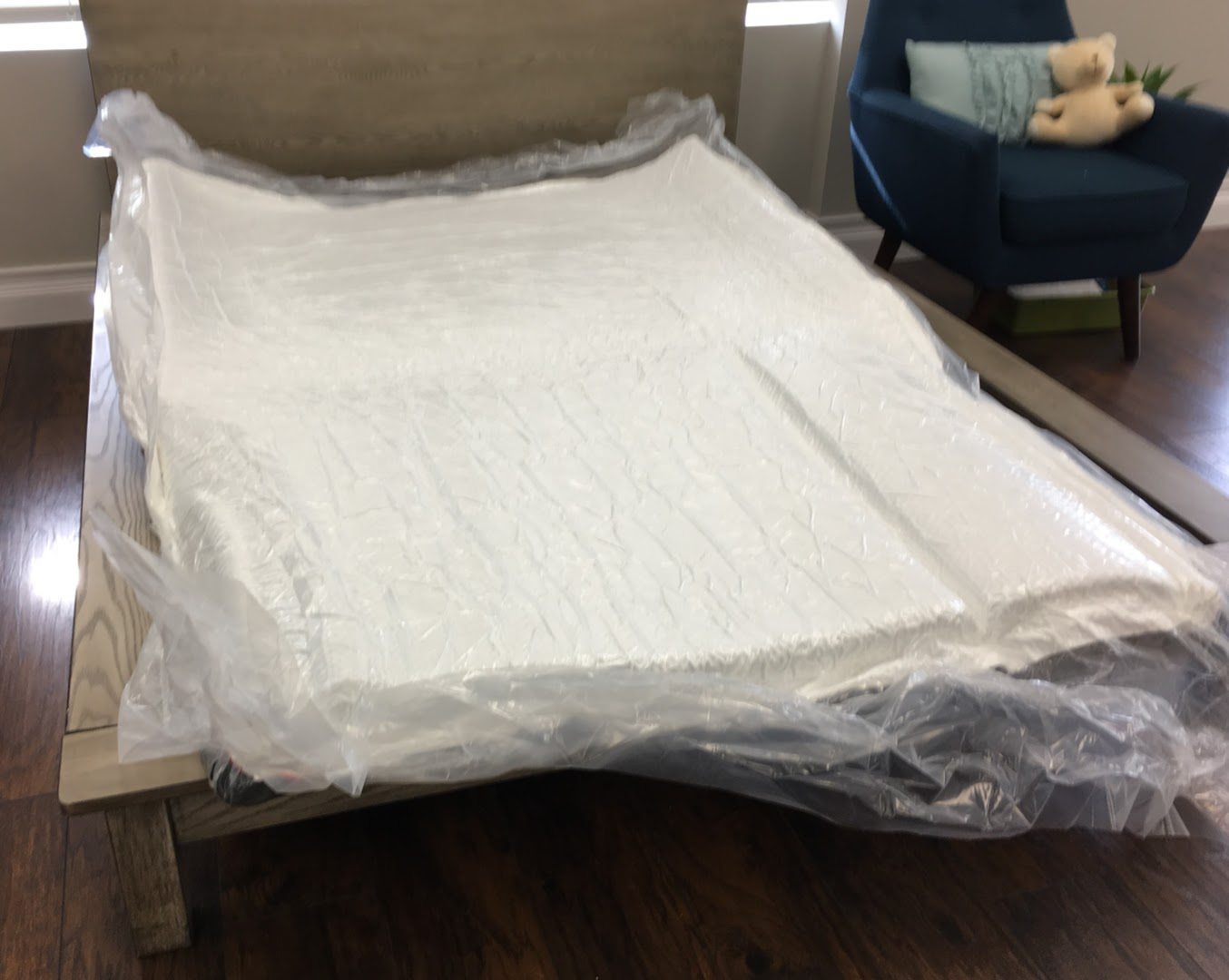 One thing I noticed is that this mattress sprung into shape very quickly. I think that's because it was manufactured recently. Mattresses that stay compressed in a box longer, take longer to recover but that wasn't the case with the tulo.
Construction of the tulo Mattress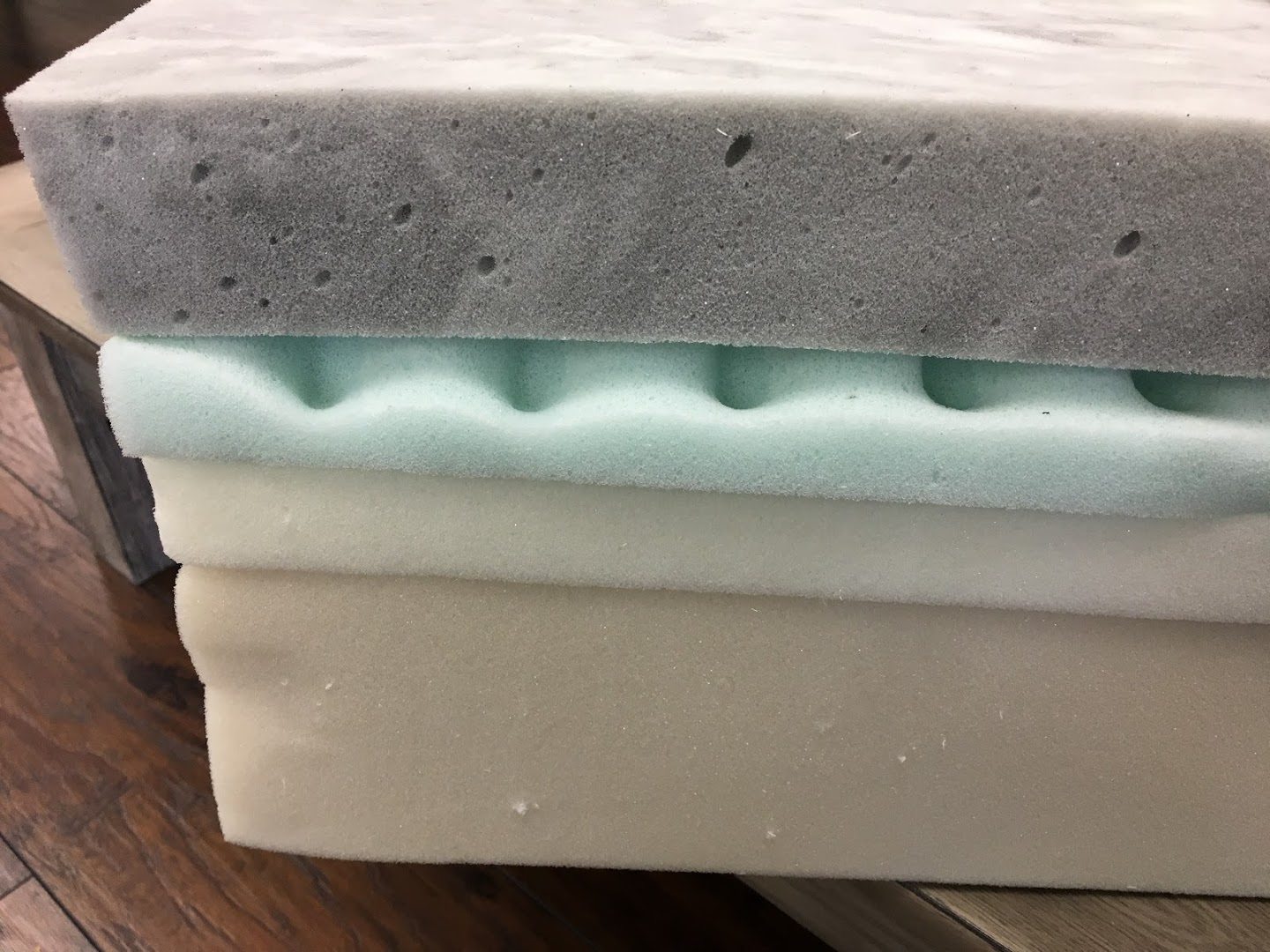 10″ Depth
Shipping weight:
Twin: 50 lbs.
Twin XL 52 lbs.
Full  64 lbs.
Queen 75 lbs.
King 91 lbs.
California King:  94 lbs.
Cover: knitted Polyester and Tencel blended fabric mated to a reinforced Polyester Elastan blended material for maximum durability.
Top Layer:  2" blend of titanium particles and high density Cool Flow ventilated memory foam. Material density is 3.25 lb/cubicfoot.
2nd Layer: "peak & valley" design,  1.5" responsive firm material with a density of 2.5 lb/cubic foot
3rd layer:  1.5" of strut reinforcing technology engineered into high resiliency firm foam to minimize material fatigue and reduce surface compression. Material density is 2.5 lb/cubic foot.
Foundation layer:  high density poly urethane material designed to complement the technologies positioned above this layer. Material density is 1.8 lb/cubic foot.
My tulo Mattress Findings
This mattress skews a little towards the firmer end of the spectrum. I reviewed the medium firm and found it to be a little firm at first. However when you lay across it, you get great support and still get good pressure relief. This mattress is made in the USA and from what I can tell is top of the line foam. None of the corners are smushed together which means they didn't over glue the pieces. It also was made recently and didn't stay in a box for too long which also helps it take shape faster.
Here's a picture of my bowling ball on the mattress to show you how much it sinks.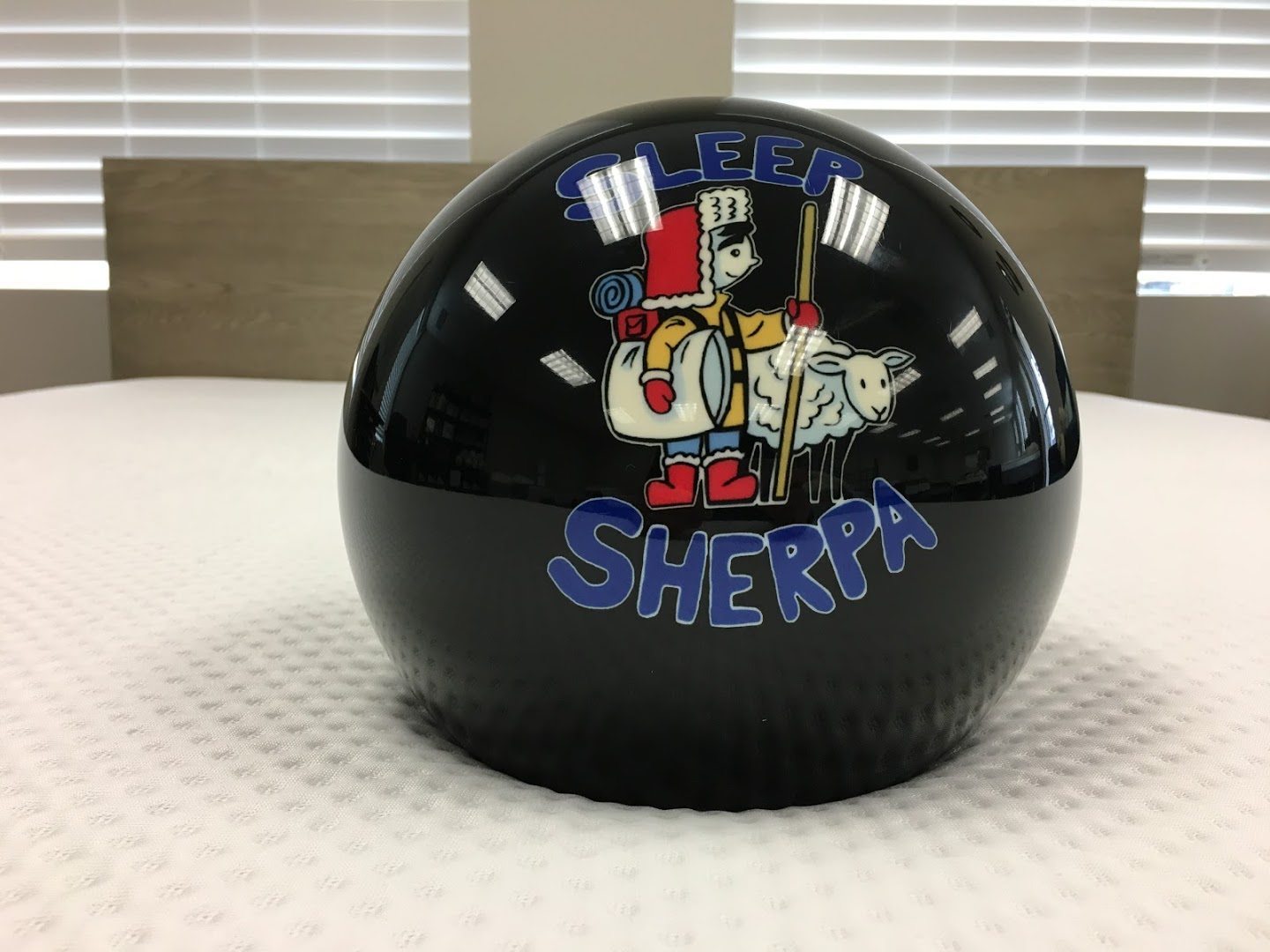 Here's another video that illustrates motion transfer on the mattress.
Here's a peek inside the mattress to show you how each layer reacts.
My tulo Recommendation
If you are new to the world of online mattresses, this is a great introduction. You can just head to your nearest Mattress Firm and try one out to see for yourself the value you can get with online brands. A queen size Tulo currently retails for $700 but now you can get one for $499.

Get $200 off your tulo Mattress  at checkout with coupon code BIRTHDAY2 at checkout Activate Here